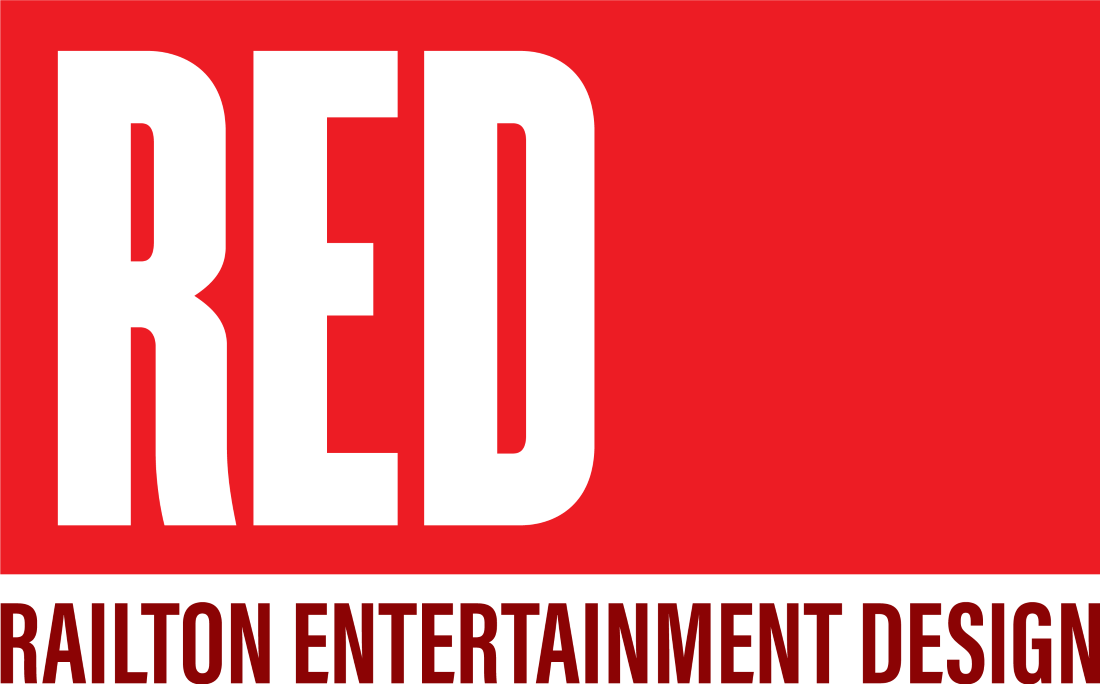 Railton Entertainment Design (RED) is an award-winning entertainment design and production firm, under the creative helm of visionary designer Jeremy Railton and industry veteran Scott Auld, producing bold, original, and awe-inspiring master planned themed attractions and parks, destination resorts, brand activations,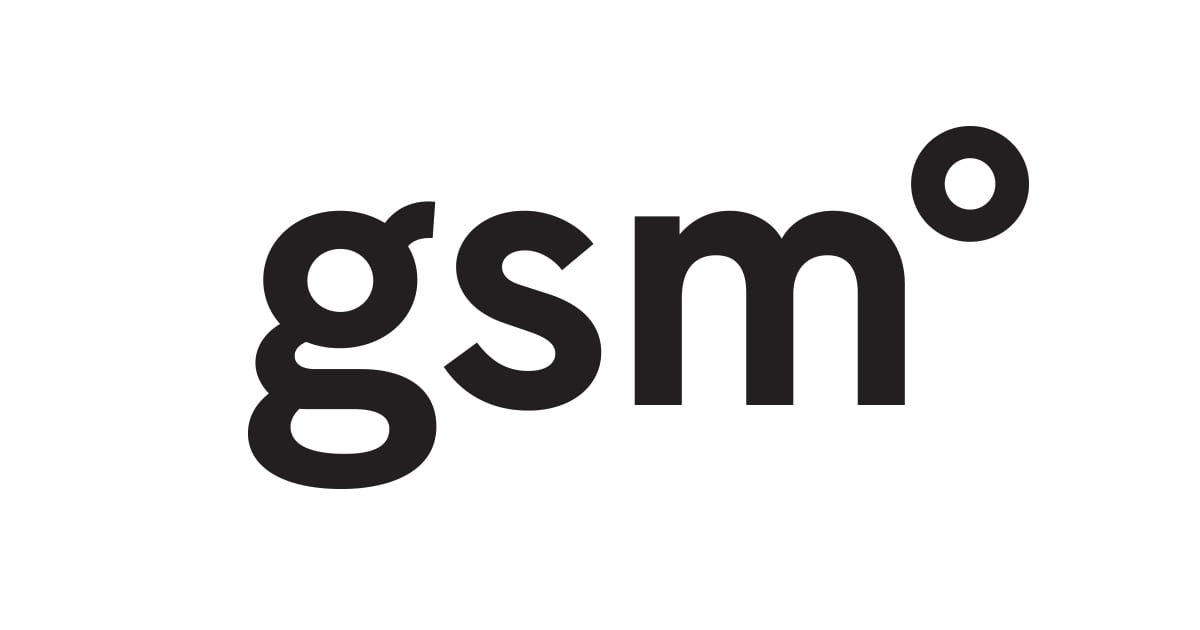 GSM Project is a multidisciplinary design and production firm specializing in museum exhibitions, observation decks, and other visitor experiences. We offer complete end-to-end services, from strategic planning, concept development and design, to technical development, production and operations, including turnkey.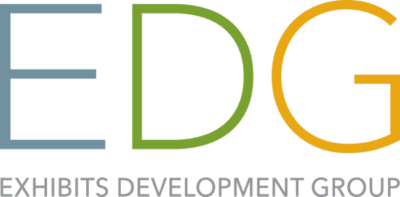 Exhibits Development Group (EDG) bring exhibitions of art, science, history and popular culture to a diverse audience worldwide.